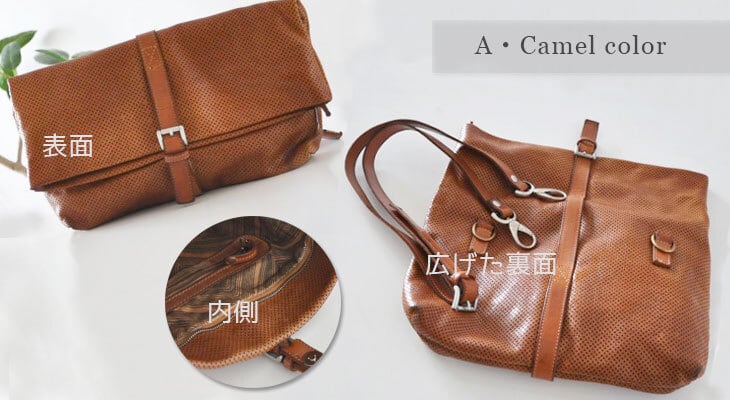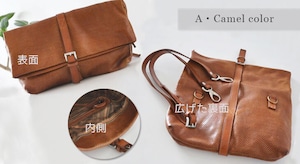 品 名:クラッチorショルダーバッグ(イタリアVIVE LA DIFFERENCE)
品 番:119132354
素 材:本革(イタリアンレザー)裏地、綿
サイズ:幅34m 高さ34cm マチ5cm 折り曲げ時21cm ショルダー約120~130cm
カラー:キャメルブラウン・オリーブグリーン
詳 細:柔らかでソフトな革質のクラッチバッグ。裏面に取り付け可能なショルダー付き
ファスナー開閉で、収納力もあり、日常から便利に使えます。
*This item will be delivered on 7/2(Sat) at the earliest.
*Tax included.
*Additional shipping charges may apply, See detail..

About shipping fees
The shipping fee for this item varies by the shipping method.
Yamato Transport

Your delivery status can be checked online.

Regional setting
*Japan domestic shipping fees for purchases over ¥16,200 will be free.